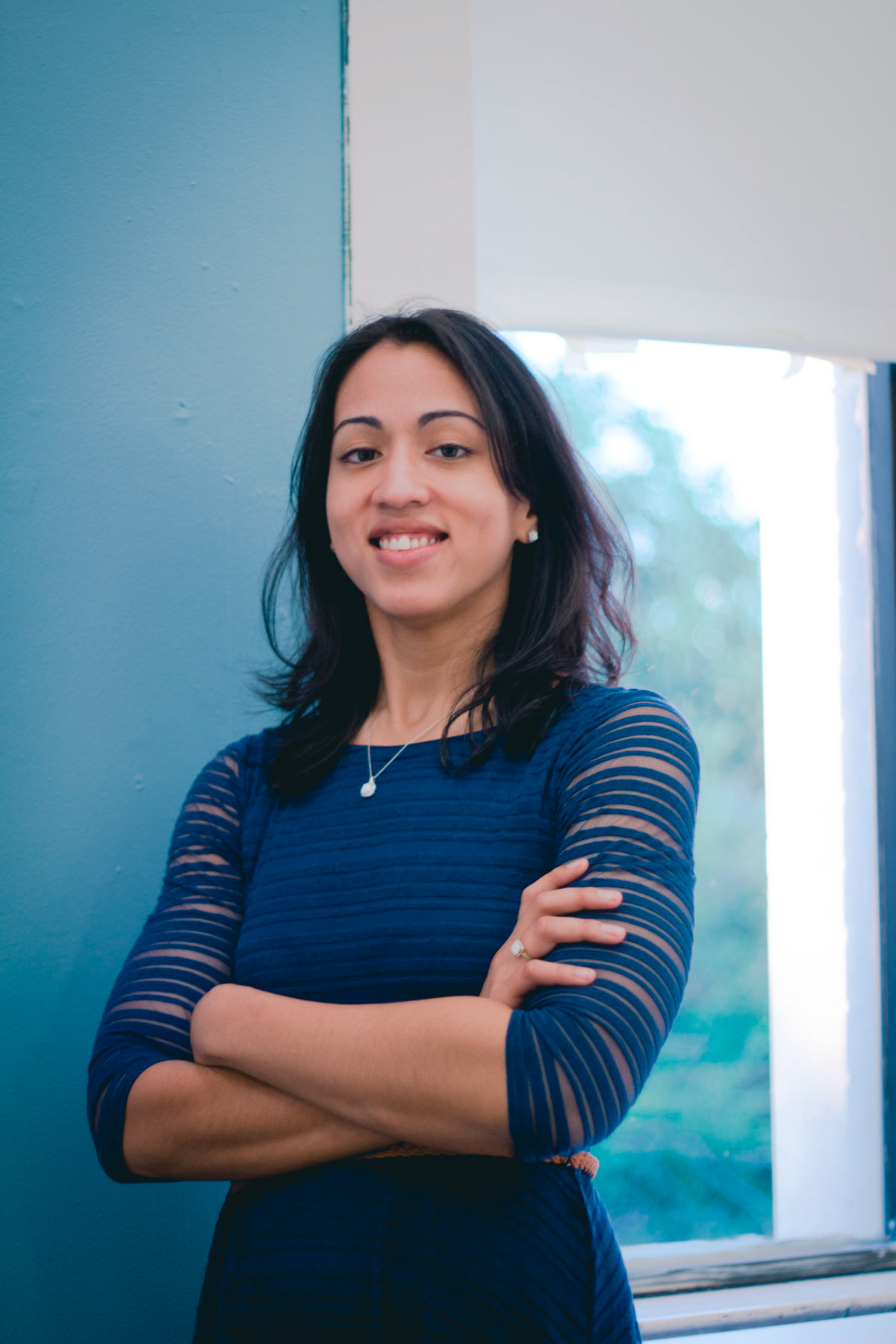 Florida grown and raised. The youngest of four children of parents of Chilean and Philippine decent. Open minded and adventurous, Melissa has always been driven by learning more whether it be about a new trade, another country or even herself. That constant need for knowledge guided her educational path. 
Received her A.A. in Anthropology from Santa Fe College. During that time, she traveled overseas to Ecuador, and experienced a culture that was unlike her own. With that eye-opening experience, she felt that her artistic tendencies were not being utilized in her current educational path.
 Melissa decided to pursue her first interest of Graphic Design; getting her A.S. in Graphic Design a few years later. Learning more about skills she wanted to perfect the next choice was obvious. 
Melissa graduated with her Bachelors of Graphic Design at the University of Florida. Her goal now is to use her love of socializing with people, drive to help others and quirky style of design to find herself working with purpose. Design surpasses its existance as a form of communication to bond the creator with its audience through visual cues.