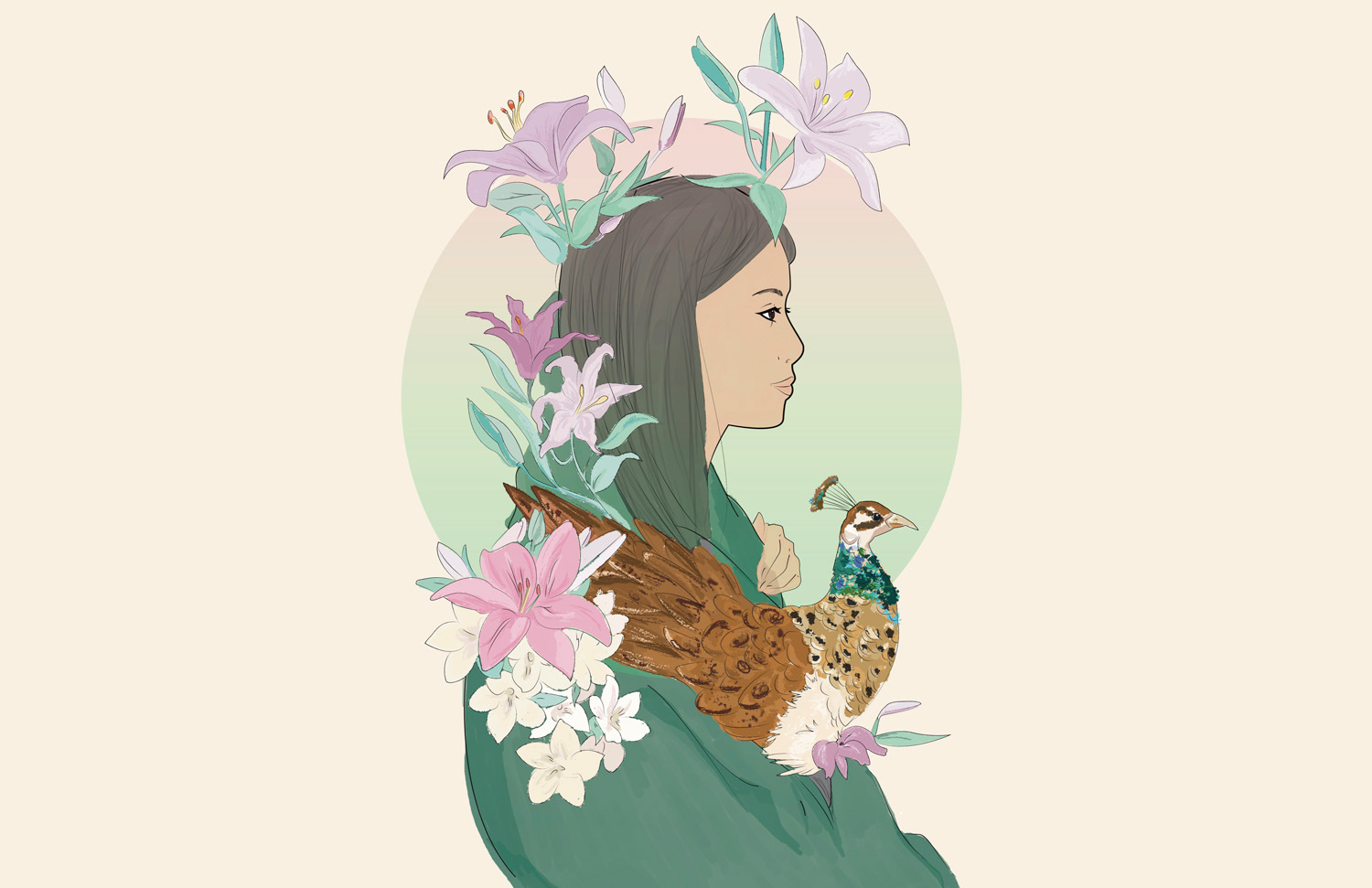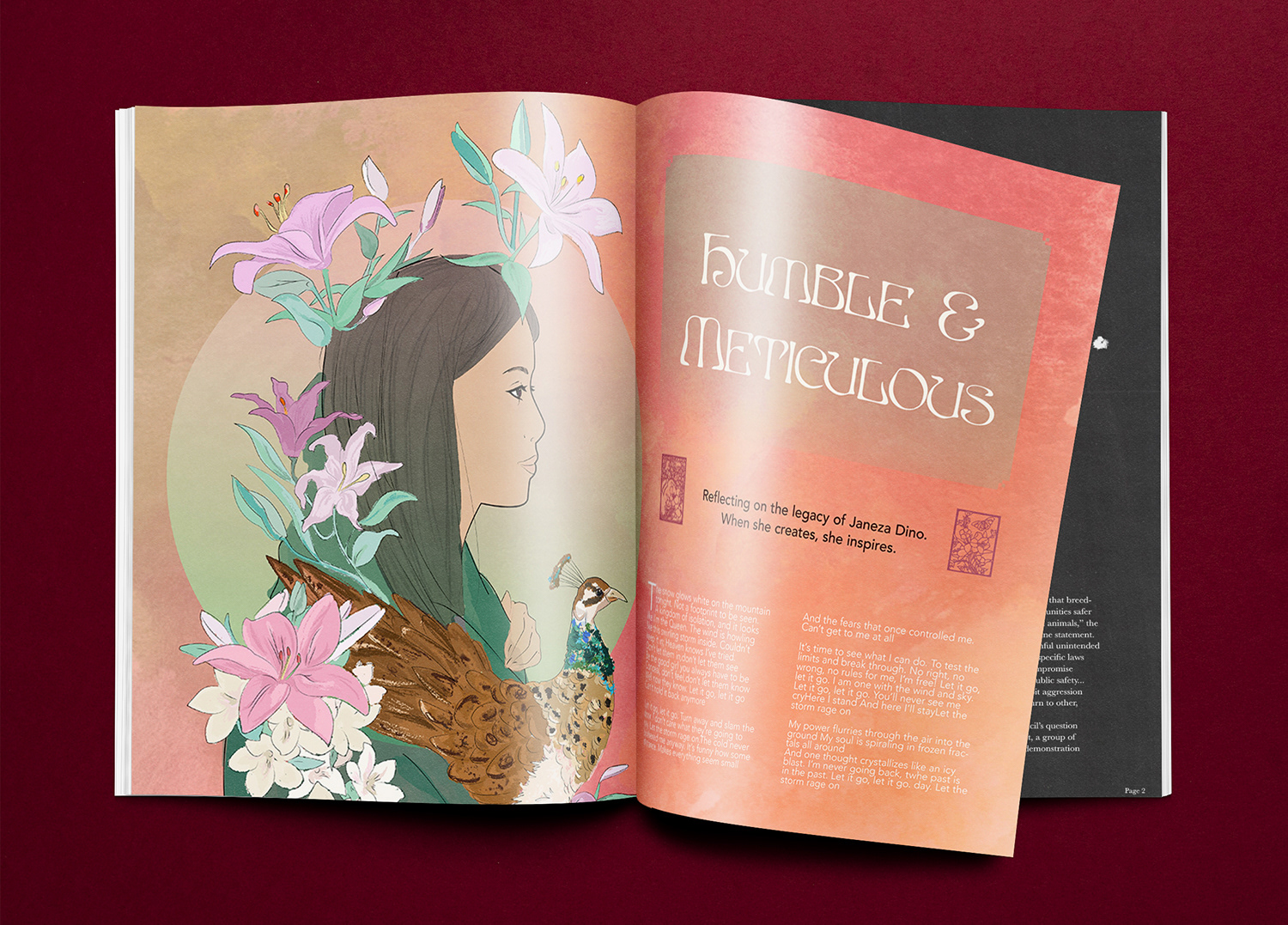 In the portrait of Janeza Dino, I was given the words "Humble" and "Meticulous". I reflected these two words in my portrait of her by channeling inspiration from Art Nouveau artist, Alphonse Mucha. Given my initial view of Janeza and time spent with her, the Mucha style was one of the first aesthetic that came to mind.
Alphonse Mucha's works of art is intricate and soft. There is a slight animated look to his pieces. Women are usually the main focus of Mucha's art and he depicts them in almost holy lights. Janeza is known for her outstanding work but presents them in a humble manner. However when you delve deep into her work or anything she works on there is an attention to detail. Mucha is meticulous when he flourishes the women in his art. There were many parallels that I found interesting and wanted to use this to drive my work.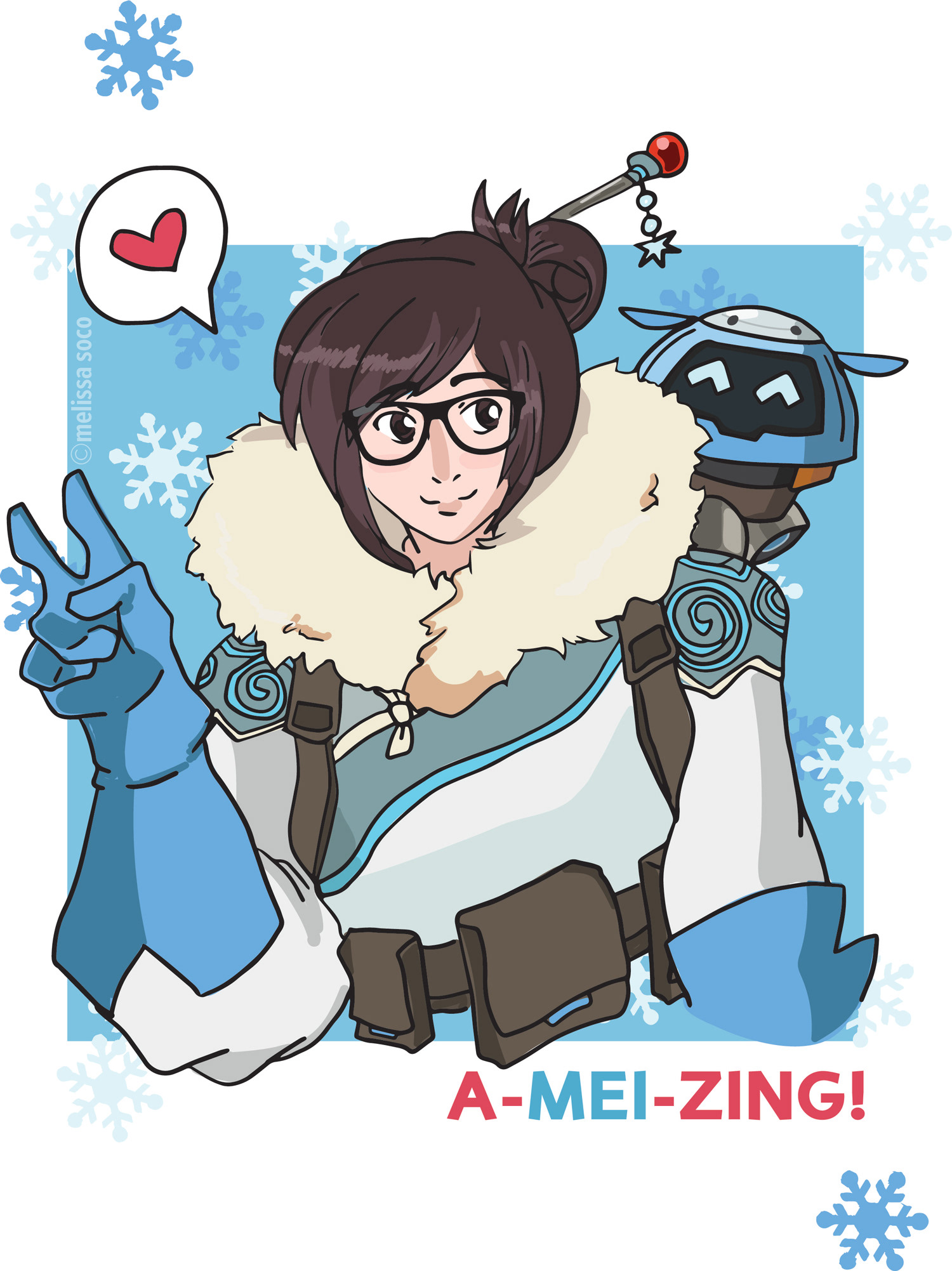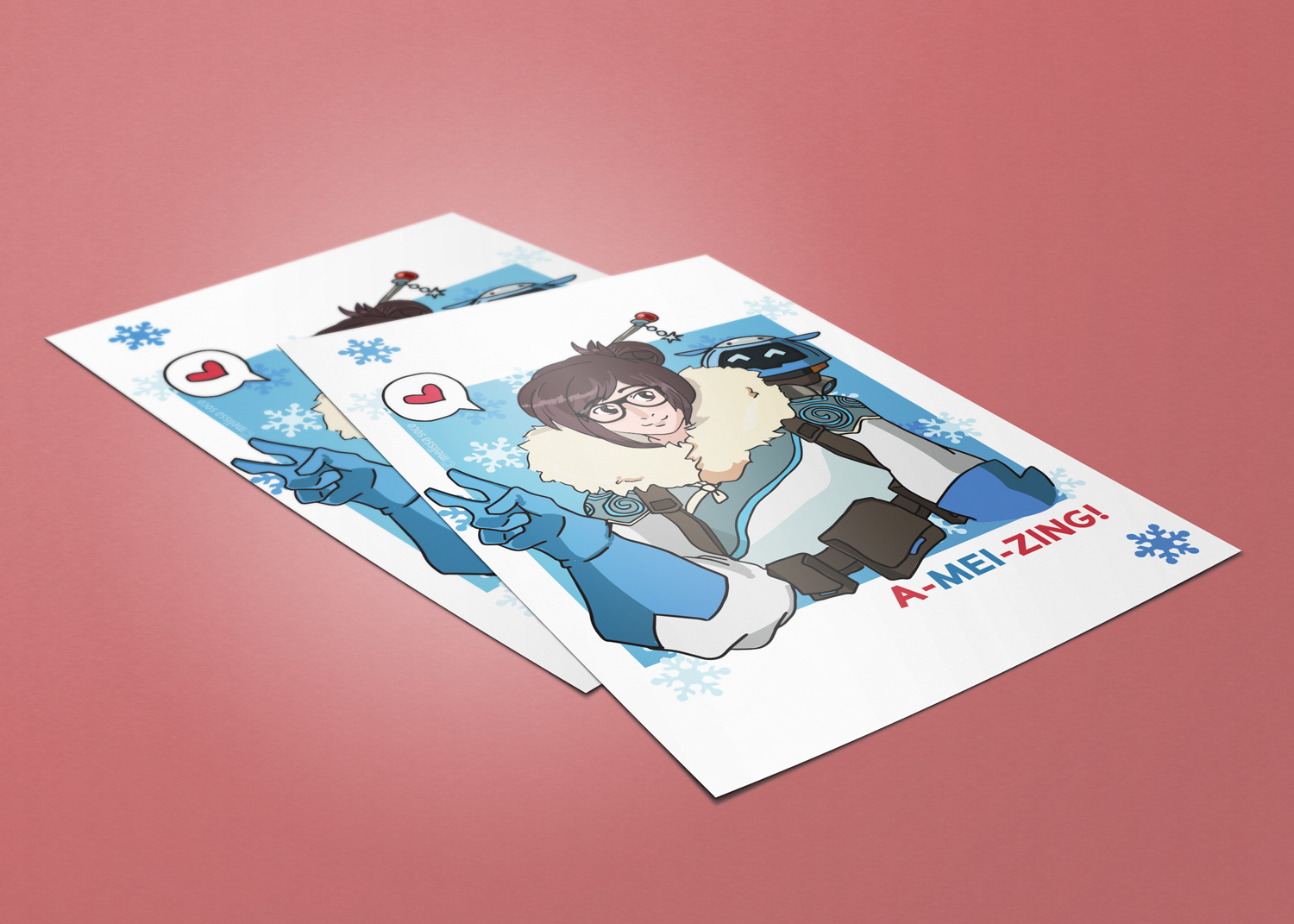 A requested portrait of a character from the popular video game Overwatch by Blizzard. Mei is an ice themed character with a bubbly personality. I wanted to portray her cute and cool persona through color and subtle hints of her snowy dominance.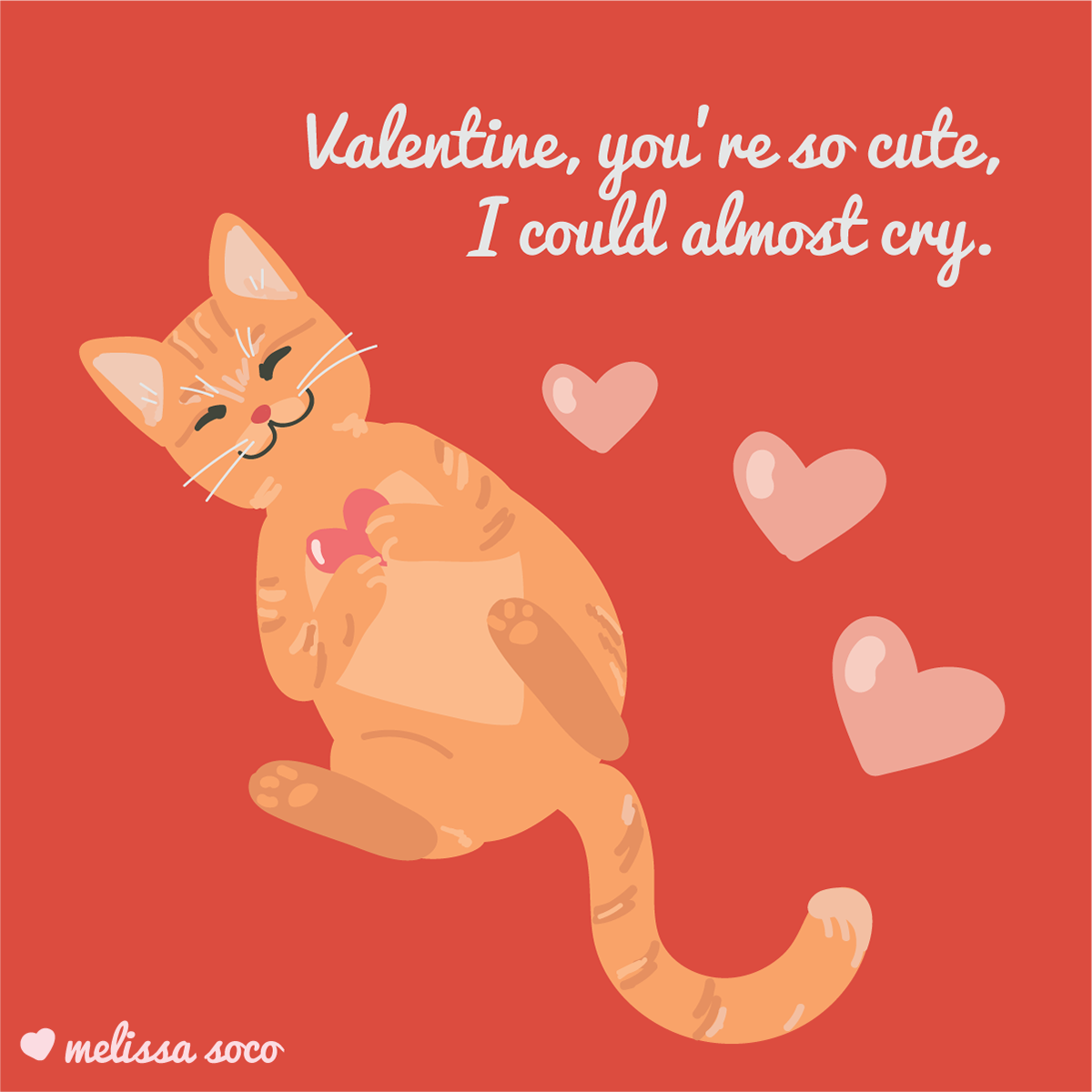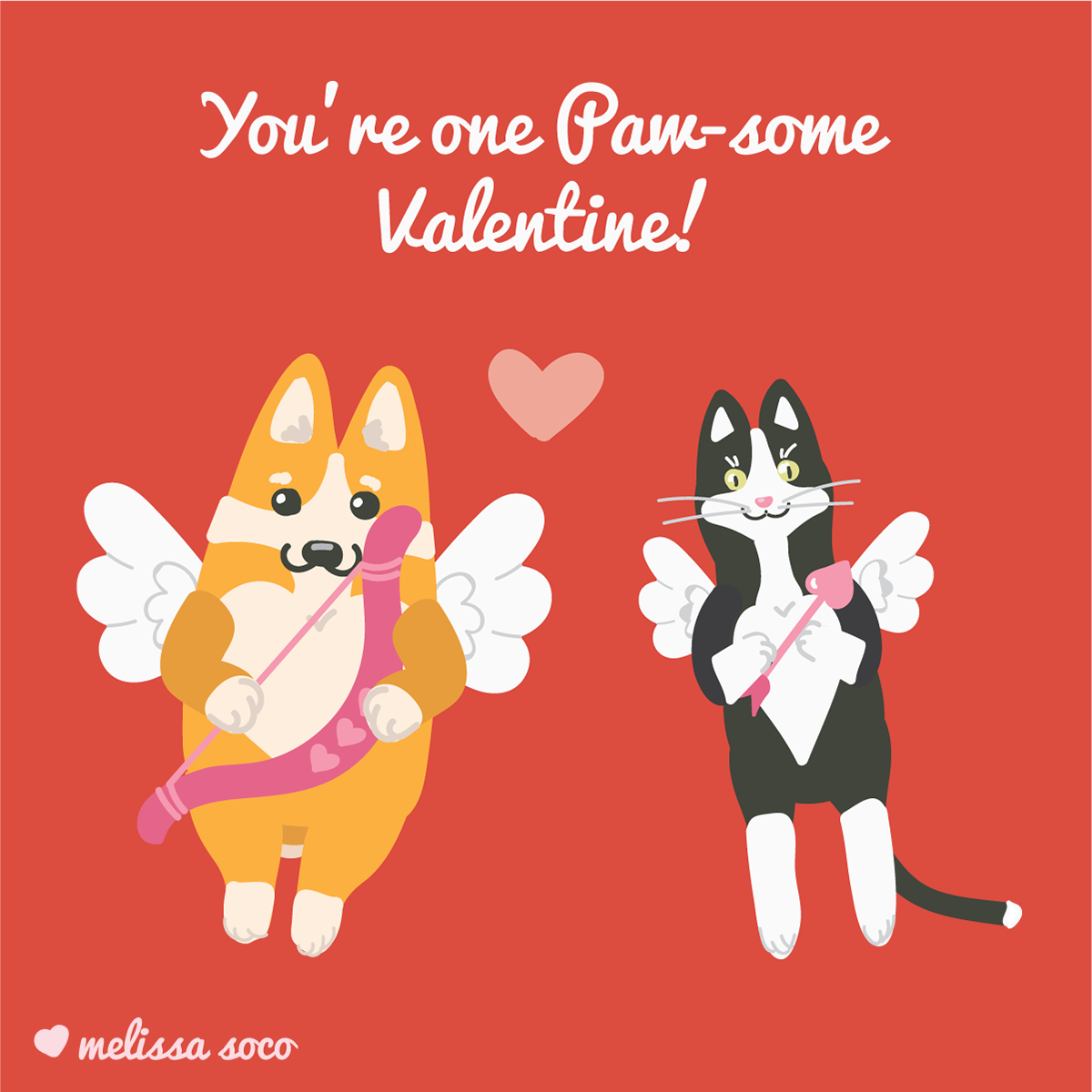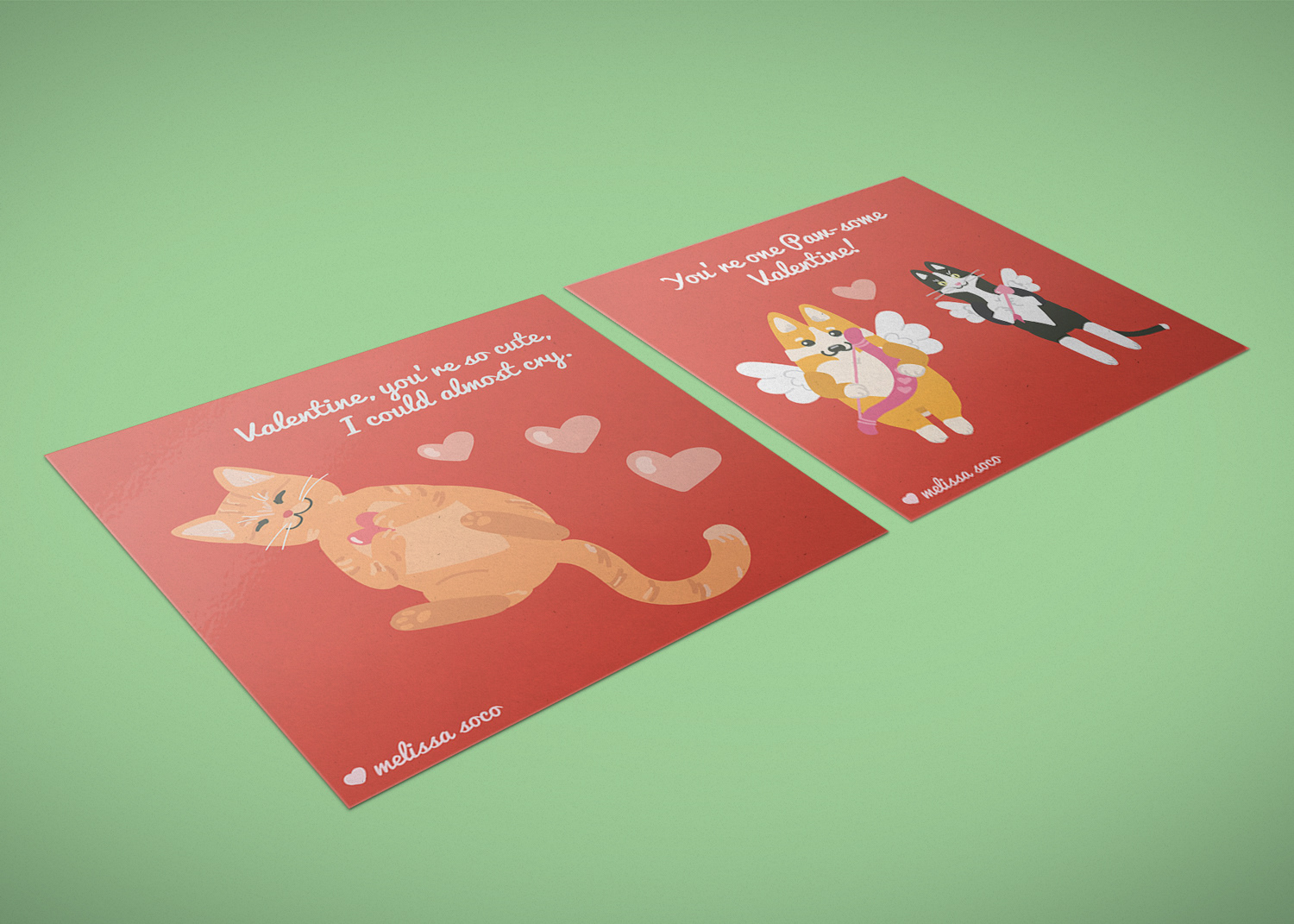 These are personal illustrations I did for Valentines Day. The animals are based around real live pets. This were handed out to classmates during my time at the University of Florida. It was a fun little project that helped me boost my creative energy while I juggled the other mandatory projects in my program.